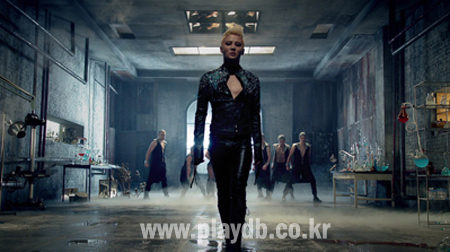 All Sold Out at once! The Reason We expect the First Concert of KIM JUNSU from JYJ
Two of the recent most sensational singers will hold their first solo concerts respectively on May 19 and on JUne 2; First is KIM JUNSU from JYJ and his "1st Asia Tour in Seoul." (The second is aiyou.) Starting from the two-day Seoul concert on May 19 to 20, Kim Junsu is scheduled to tour 7 Asian courtries including Thailand. All tickets have been promptly sold out, showing his high popularity. Moreover, they have drawed great attention from the media and SNS users. Our journal are taking a look at the reason why their concerts are getting so much attention.
KIM JUNSU's "1st Asia Tour in Seoul", the first stage to meet his music from his 1st album
In fact, his name "Kim Junsu" is much more that anything to draw attention. He is XIAH JUNSU, who has been receiving love from many fans all over the world. Furthermore, he has shown his prominent ability through JYJ and musical activities, outdoing other idol stars. Particularly, his acheivement in the Musical field is far more than expected. Few, if any, idol stars are acknowlodged as distinguished actors from other performancers, producing steps, and audience, except Kim Junsu. His debut in the Musical Mozart! won audience doubtful about his skill to his side. He also made a great contribution in the Musical Tear of the Heaven and the Musical Elizabeth, making a hit. In addition, the Kim JUnsu Musical Concert and Levay with Friends held in late 2010 witnessed the arena be full of local and foreign audience who came to listen to his musical numbers like "Can't Escape My Destiny," and "Gold Star."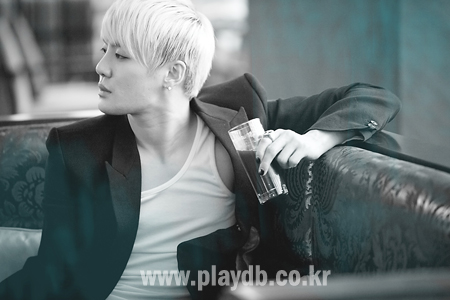 Now he already took his hold as a Musical actor. Still, he is a top idol singer having superior ability in singing and dancing. After JYJ's successful World Tour, he is now giving us a good opportunity to witness his great ability as a singer, at his concert. Plus, he will prove his improved vocal skill with playing instruments.
In particular, his concert is a good chance to listen to his music from his 1st solo album XIA-TARANTALLEGRA at close range, getting stronger attention. The concet of his album is "UNEQUALLED," and includes 12 songs including his title song Tarantallegra(a spell of dance).
In the teaser movie of Tarantallegra unveiled on May 9, Kim Junsu appears surrounded by choreographers that have worked with Christina Aguilera. The heart-thumping beat and magnificent atmosphere makes us look forward to see his solo performance. And the album includes various genre songs such as "Intoxication," recording the 2nd in Japan's Oricon Chart on the first day of the release, "Even though I Know," a beautiful ballad with piano melody, and "No Gain," composed by member of JYJ Kim Jejung. His fans are now excited and eager to listen to his solo songs.
Translated and Shared by XIAH Press
Shared: Toxic Xiah